Programs
The Pixelatl Festival structures its contents around five programs, determined by the type of activity.
Screenings: Short films that you will be able to see in this edition of the festival.
Talks: Keynotes, Master Classes, Talks and discussion panels. Each pass gives access to different talks
Workshops: Specialized, professional and beginners workshops.
La Feria: These are the activities and contents that take place in the space of the festival fair: comic book alley, the expo, recruitment activities, live showcasses, happenings and the gamification strategy of each year.
Networking : These are the activities and content that promote bonding and networking among attendees, such as B2B meetings, the various formal pitches, "Café con…" meetings, parties, mentoring, etc.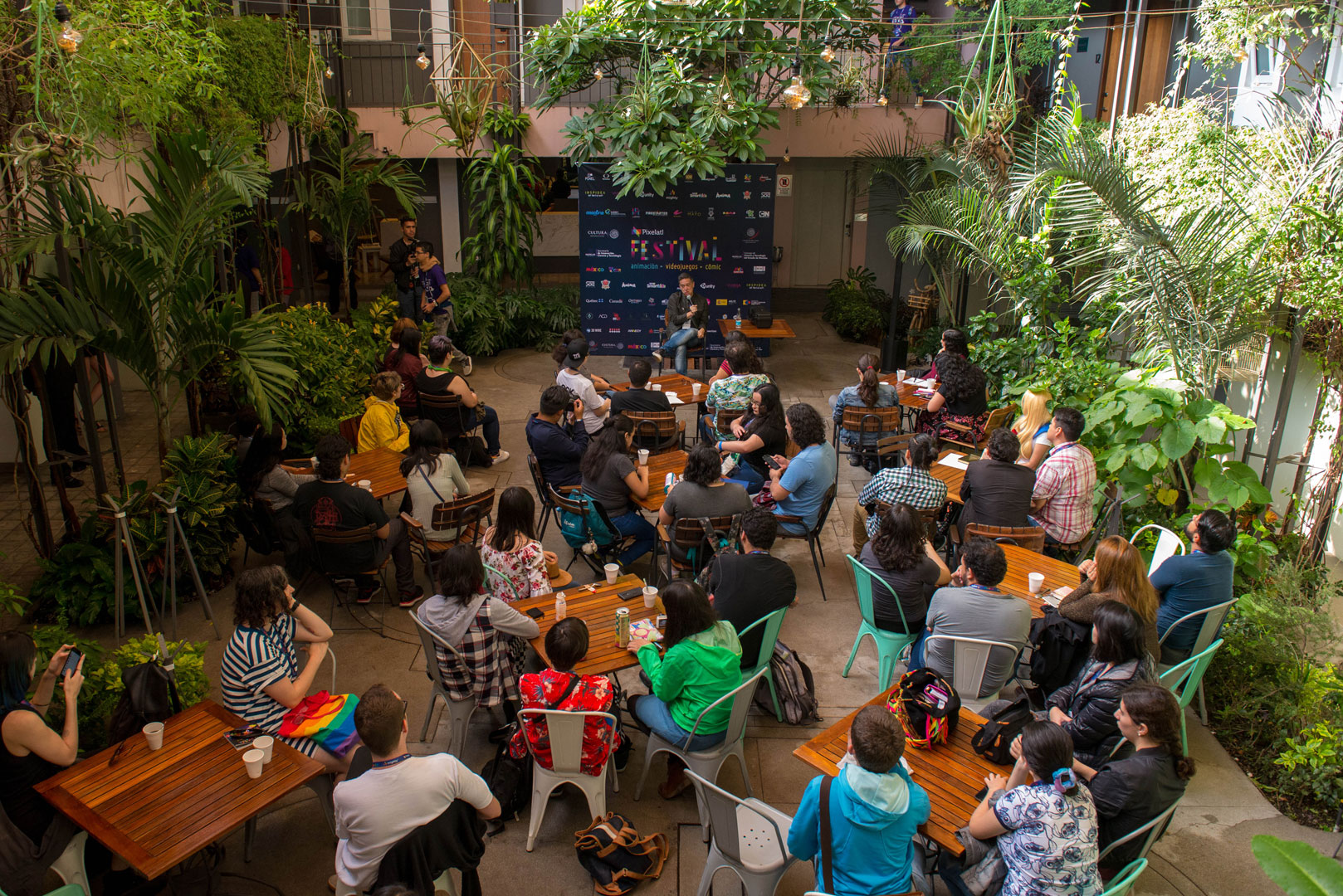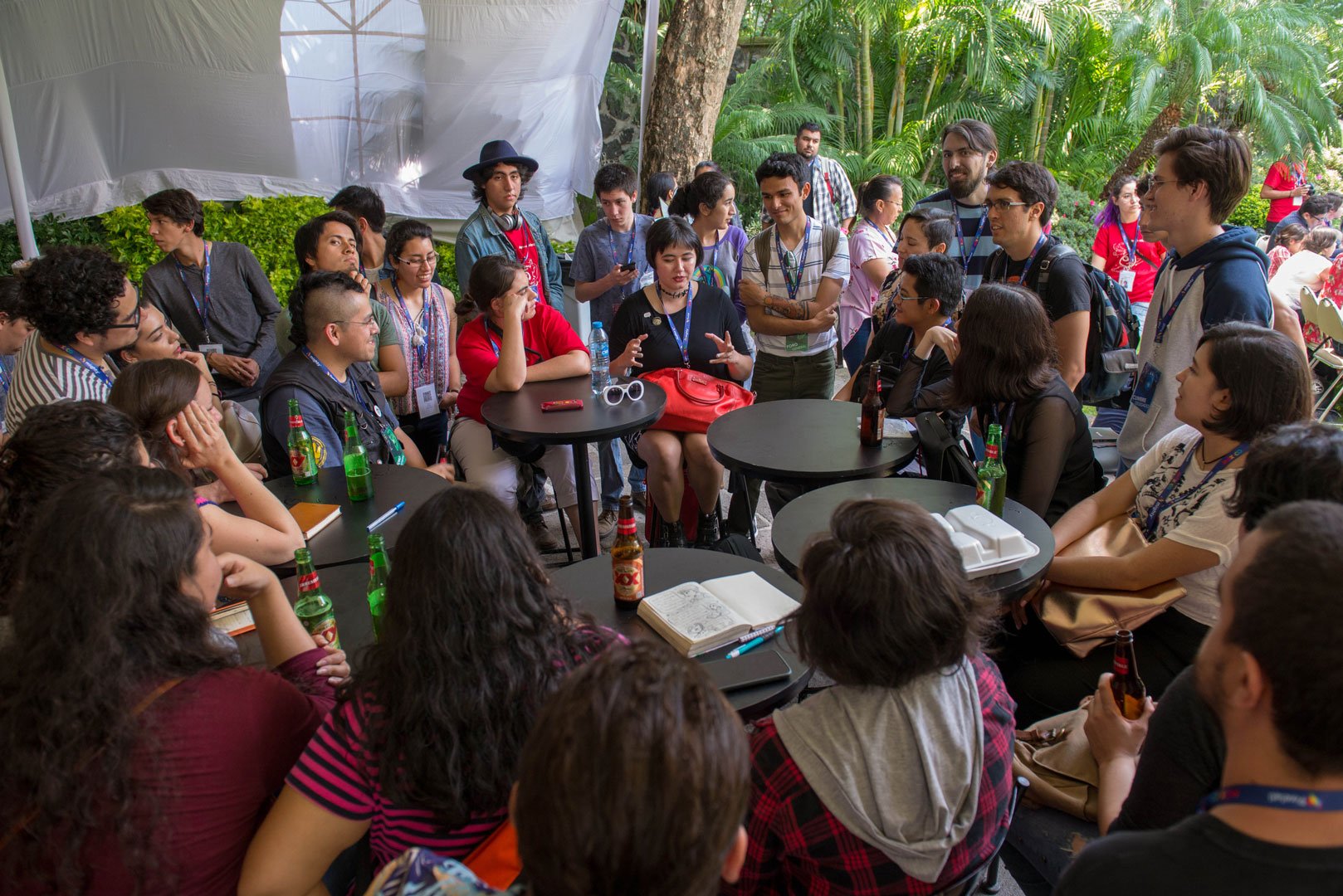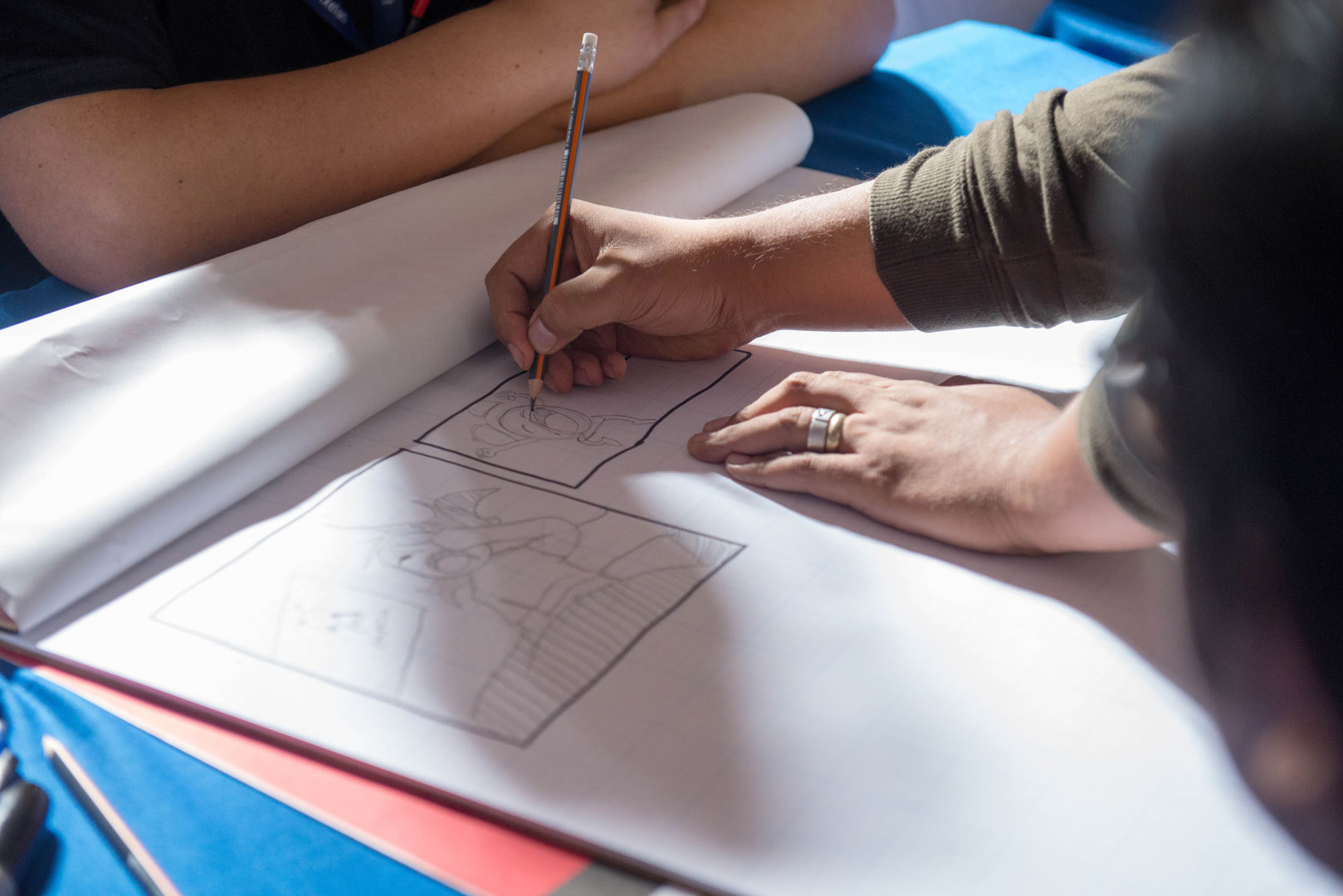 In the contents section is the detail of each activity, including the type of passport that is needed. About three weeks before the festival, the "Program" section will appear in the main menu, where you can filter the activities by type of accreditation.
Note: It is important that you remember that some activities (especially workshops and coffee with ...) have limited space, and have specific mechanisms to assign the available places among those interested. Check the article "Workshop Inscriptions"